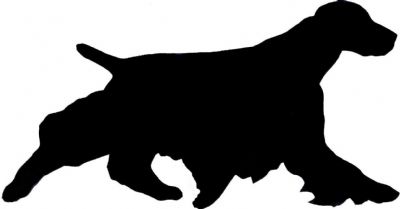 | RHEGED | RESULTS | REWARDS |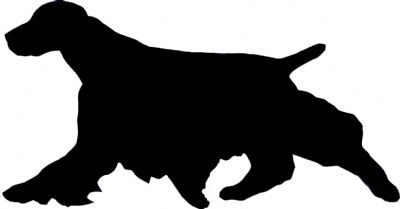 #1 AUSTRALIA'S FIRST SUPREME CHAMPION ALL BREEDS 2012
#1 NATIONAL BREEDER WELSH SPRINGER SPANIEL DOL 2019
#1 NATIONAL WELSH SPRINGER RISING STAR DOL 2019
7x #1 ALL BREEDS DOL NT 2011, 2012, 2013, 2014, 2015, 2016, 2019
3x #1 RISING STAR ALL BREEDS DOL NT 2014, 2019, 2022
10x #1 GUNDOG DOL NT 2010, 2011, 2012, 2013, 2014, 2015, 2016, 2019, 2021, 2022
6x #1 GUNDOG RISING STAR DOL NT 2008, 2013, 2014, 2017, 2019, 2022
#1 ESS PUPPY NATIONALLY TOPDOG ALL BREEDS COMP 2017
2x #1 ALL BREEDS TOPDOG P/SCORE NT 2014, 2016
3x #1 PUPPY ALL BREEDS TOPDOG P/SCORE NT 2013, 2016, 2017
3x #1 GUNDOG PUPPY TOPDOG P/SCORE NT 2016, 2017, 2019
#1 HOUND PUPPY TOPDOG P/SCORE NT 2013
#1 HOUND RISING STAR DOL NT 2013
---
UNFORTUNATELY, WE HAVE NO PUPPIES AVAILABLE AT THE MOMENT

Welcome to our world. We live at Berry Springs
the beautiful 'Never Never' region of Australia's Top End.
Please browse & sign our Guest Book or email us via our Contact page.
We are registered Dogs NT Breeders and Members.
| Regards Nikki & Peter |
Please email DogsNT at

[email protected]

to verify our Membership.
(website updated 9 October 2023)
---
All content copyright © 2015
Contact Details
Nicola & Peter Jones
Berry Springs, NT, Australia
Email :
[email protected]
183044 Visitors